Soft Fondant

Ingredients:

Sugar, Corn Syrup, Water, Glucose Powder, Palm Oil, Modified Corn Strach, Glycerin, Gum Tragacanth, Gum Arabic, Carboxymethylcellulose (CMC), Artificial Vanilla Flavor, Potassium Sorbate (Preservative), Acetic Acid, Sodium Acetate.




MOQ: 3 Tons/color

Email Us
Description of Soft Fondant
Bakerydeco is a professional fondant manufacturer devoted to developing new products. Soft Fondant is a kind of our new soft sugaring paste. It is super ductility and easy to roll to thin and keeps soft features for a longer time. It is suitable for covering the cake.
How to use soft Fondant to cover a cake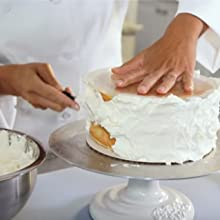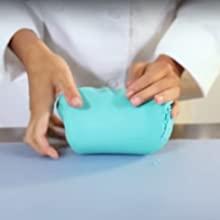 1. Prepping the cake that ready to be decorated with fondant 2. Kneading and rolling the fondant to the size you want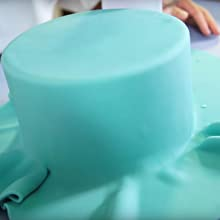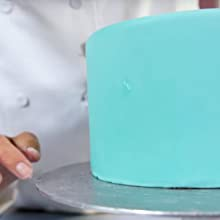 3. Covering it on the cake and smoothing and trimming the edge 4. Troubleshooting the fondant to make it smooth
Soft Fondant Video
Bakerydeco soft fondant is very popular among fondant distributors for its super stretch and easier of rolling.