I use fondant all the time, so it is no surprise to me to see the trend for 2023 showing more people buying it. You may be curious why the demand for fondant is growing. I think more people have found out about this great product and how to use it on their cakes, cupcakes, and cookies. They like spending time in the kitchen creating these delightful treats. Plus, they like saving money over buying such items from others.
During COVID, many of the baked goods providers weren't open. I know I made more baked goods than because of it. I was already using fondant, but not in the same capacity that I use it today. During COVID, I would make cakes and other baked goods for friends or family members to help them celebrate their big moments. We couldn't always celebrate as a group, but I know it put a smile on their face to get those goodies from me! It warmed my heart to do it!
As you continue reading, I will share with you why the fondant market trend for 2023 and beyond is growing. This includes:
· Improved products
· Larger Selection
· Competitive pricing
· Marketing
· Economic Factors
· Forecasted growth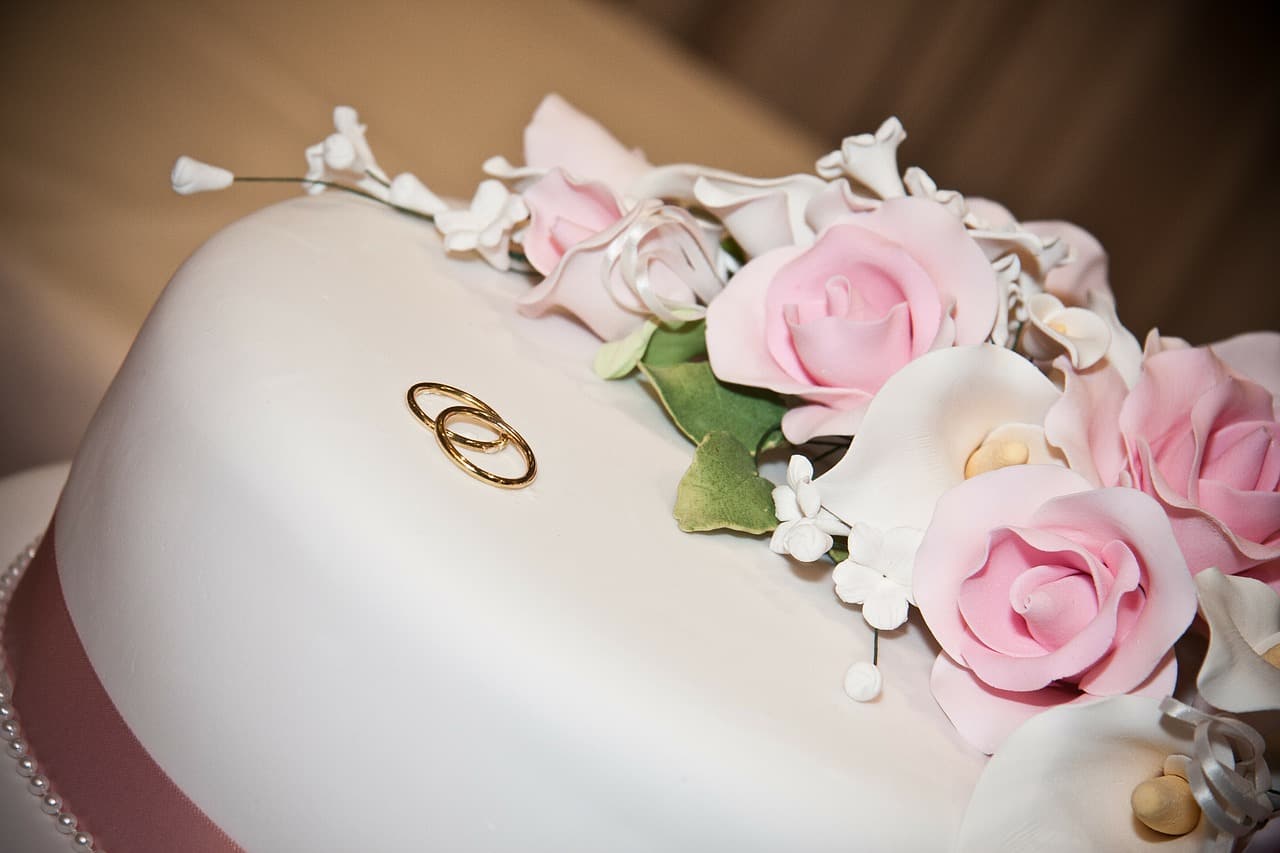 Improved Products
Not all fondant tastes the same, and it is important to get a quality product. When you can trust the manufacturer, you will be loyal to that fondant supplier. You will buy from them each time with confidence! I tried several different brands, and some of them were disappointing. You don't want anyone eating your baked goods to be disappointed due to the taste of the fondant.
With better options available, you don't have to settle! It is reassuring when you can buy gum paste and fondant knowing they will taste wonderful. This only increases my passion to bake and create new concepts with the fondant. I have tons of tools, and I enjoy being creative. I experiment all the time to make new designs on cakes, cupcakes, and cookies with the wonderful-tasting fondant I buy!
The improved quality of many fondant products makes them easier to use too. They roll out without sticking. They are simple to add food coloring or food gel so you can get the perfect shade of any color you desire. Working with fondant should be fun, not a time-consuming project that stresses you out!
As a consumer, we all have a voice. What we offer as feedback to fondant manufacturers influences what they deliver in the future. Many of them have concepts in the works already for additional improvements. They want to pave the way and have a leadership role in this niche, not just follow along with what their competitors have done. Speak up and tell them what you like, what you don't, and what you feel is lacking. It can influence the direction they take and what you can buy down the road.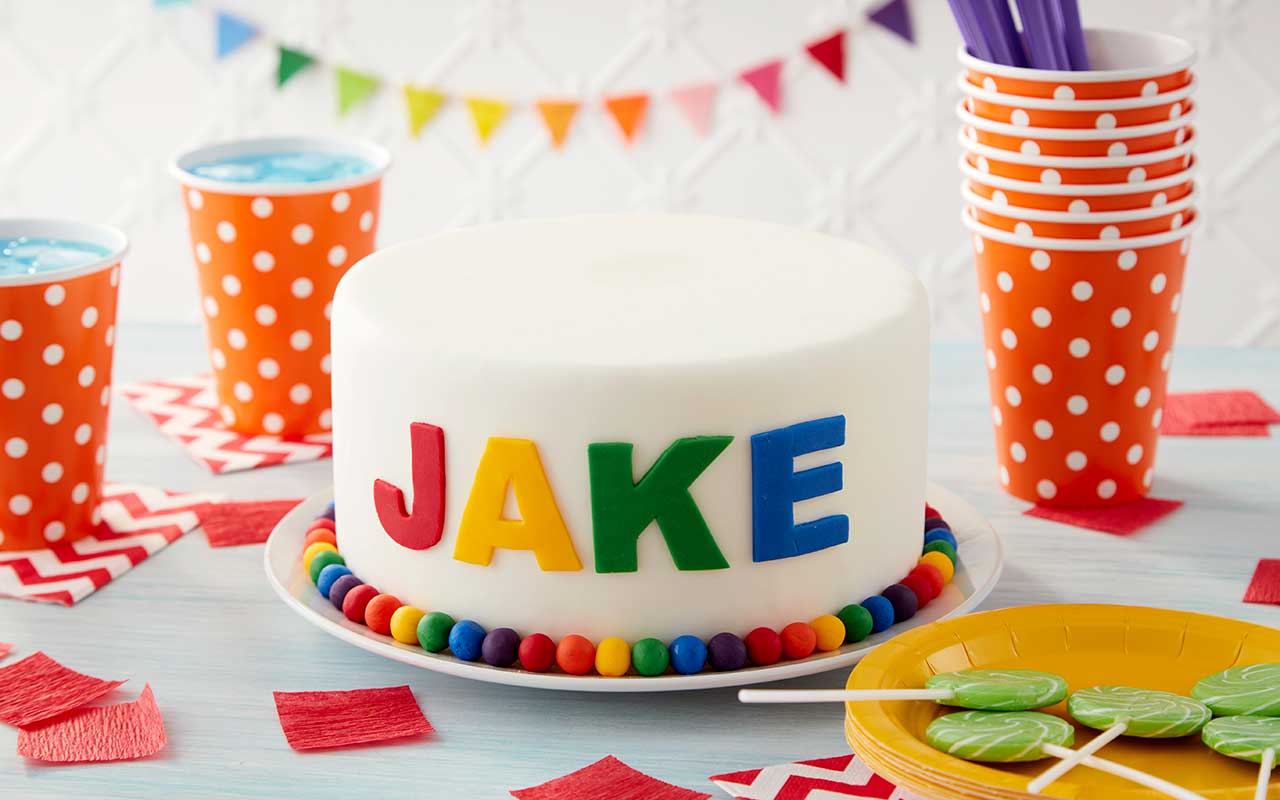 Competitive Pricing
With the growth of fondant sales, each fondant factory is doing what it can to become more efficient. They are automating the process, and saving money by doing so. The quality is better and the production amounts soar. There is less room for errors or mistakes that reduce the quality of the product. The quality control methods are still conducted, but very little of the product is a red flag for anything. This also helps reduce challenges related to labor shortages in many fondant factories.
Higher-priced fondant products aren't necessarily any better than those priced moderately. Some consumers think they must buy the highest-priced product out there to get the best results. I know firsthand this isn't true. Of course, the value is in the ingredients and the manufacturing process. A company that cares about its consumers does all it can to keep quality high and prices low.
More manufacturers are on board with offering fondant too due to the demand for it. They see this as a great way to make more of a profit. Some of them are brand-new companies getting involved, and they do all they can to get the attention of consumers. Others are established businesses, but they are branching out. They are adding fondant and other products for creating and decorating baked goods to what they already offer.
This competition is fierce, and it is favorable to the consumer. Manufacturers know they must create a quality product and keep the price reasonable. Otherwise, they are going to lose customers to their competitors. They aren't charging high prices because the demand is higher than the supply. With more manufacturers, the supply is there, and consumers are advocating for a great product at an affordable price.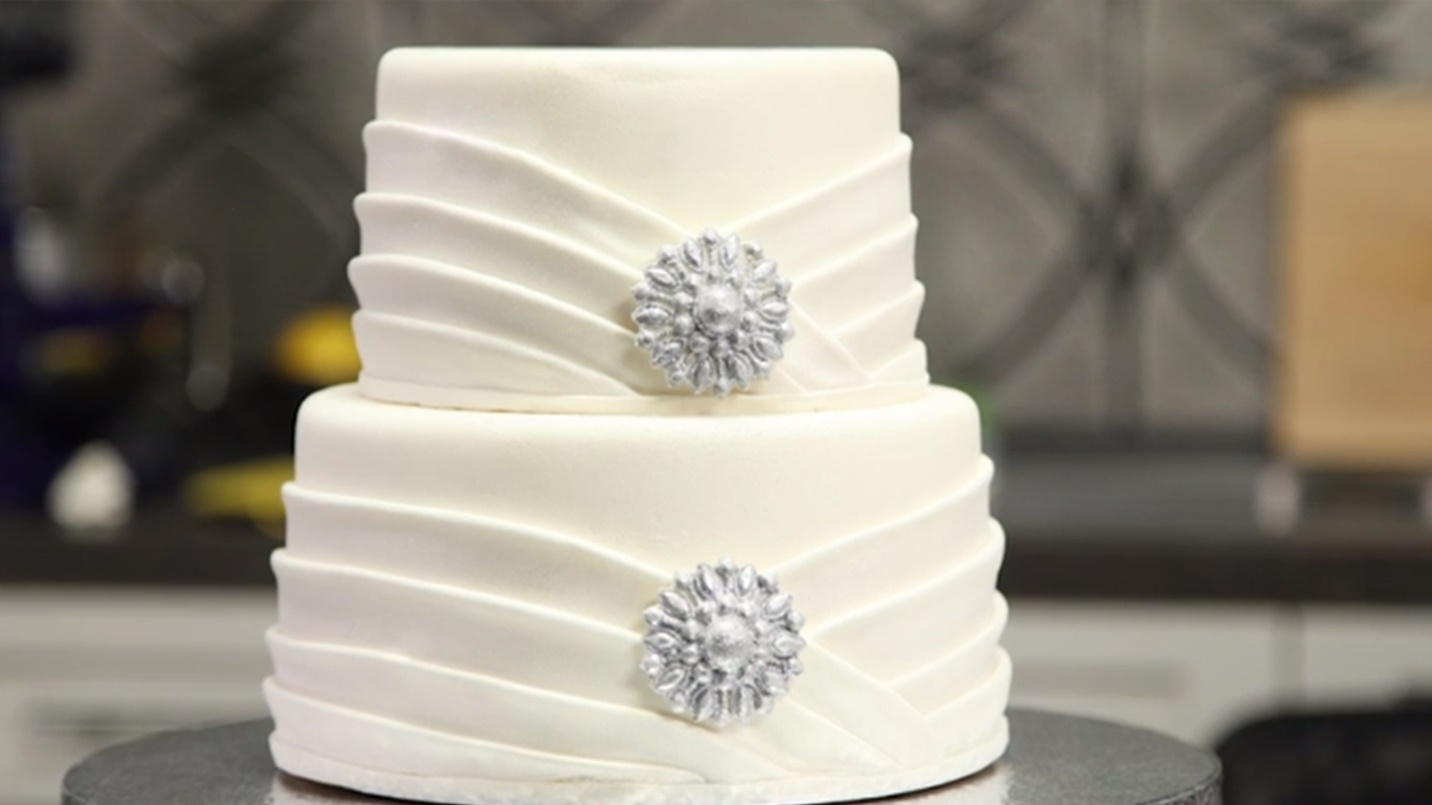 Effective Marketing
I love all the different marketing efforts when it comes to fondant, and how they encourage people to buy and use the products. Commercials and ads online about different fondant products are only the tip of the iceberg. There are many videos that walk you through the basics. I think people on the fence about buying fondant often hold back because they lack confidence.
They worry they won't be able to roll it successfully or use it correctly. They worry they won't get the cake or other baked items done in the time span they have available. As they see tips, tricks, and video tutorials though, they understand the process. They gain confidence they can handle the basics of working with fondant. From there, they can enhance their skills with specific designs and projects.
The right tools play a role in the success of fondant too. Many of them are fun to use because of the designs they create. Not only do these tools expand your skills and options, they reduce the amount of time you spend working with the fondant. I get tons of compliments on my work, and it wouldn't be nearly as great if I didn't have those various tools at my disposal.
There are websites where you can get questions answered about fondant too. Understanding more details about a specific product is important. It can help the consumer decide this is the right fondant product for them to purchase. When they know how to knead it with food coloring or food gel, they can save money too. I always buy white fondant and then add coloring. It is less expensive than buying colored fondant.
Since fondant can easily be stored for months after you buy it, that gives many consumers the green light to make the purchase. They know they can save money by buying it in bulk. They can store it in airtight containers until they are ready to use it. All of this clever marketing adds up, and it encourages consumers to spend money on fondant. They are excited about decorating cakes, cupcakes, and cookies with it!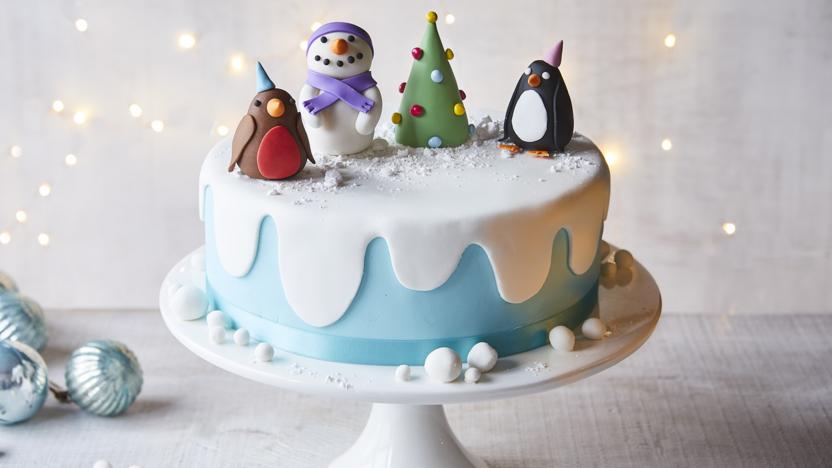 Economic Factors
For myself, and I know for many other consumers, economic factors are something to think about. It has encouraged me to buy fondant and bake on my own versus paying for something from the store or a bakery. I can create what I want for a fraction of the cost it would be if I purchased it. The cost of food and household necessities continues to increase. I have to cut corners where I can, and that was one way I have done so.
My love language is food and providing things for other people. I love working with fondant, and how my cakes and cupcakes make other people happy. It doesn't cost much for me to make a batch of cupcakes for teachers at my son's school to show them I appreciate all they do. It is wonderful when cakes I decorate with fondant are sold for a premium price at our community fundraising events!
Forecasted Growth
The numbers speak for themselves when it comes to fondant market trends for 2023. The forecasted growth based on information from experts is there will be a 5% rate of growth over the next 5 years. By 2028 the sales will be significantly more than they currently are. While fondant is sold all over the world, Europe is the largest market for it.
The global sales of fondant in 2022 were $529 million and by 2028 it will be approximately $812 million. You can bet there are many fondant companies ready to get a piece of those profits. They aren't sitting by idle waiting for it to happen. They are working hard behind the scenes to ensure consumers know what they offer and they are willing to make the purchase.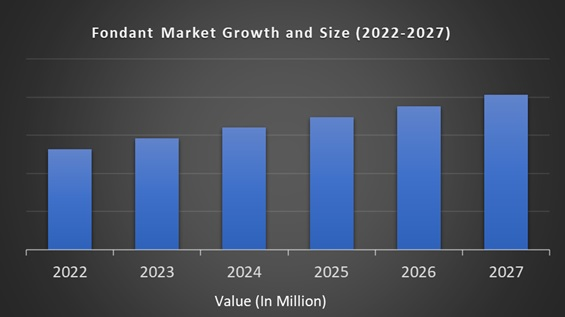 The fondant market trend for 2023 is increasing from previous years. The forecast indicates it will continue to grow over the next 5 years. If you aren't confident yet working with fondant, there has never been a better time to practice. I buy it in bulk to reduce the overall cost, but with the competition, it is easier than ever to get affordable fondant. The quality is there too, and that is just as important as saving money!