With the right bakery tools for beginners, you will feel at ease in the kitchen! You can enjoy making delicious cakes. You can explore your creative side and love the finished product. Hopefully, you aren't intimidated by the many baking decorating tools out there. I recommend these basics to get you started.
You can expand your tools later on when you desire to try a new technique. Selecting quality items within your price range from exceptional bakery equipment manufacturers is important too. Some of the items are better made than others. The outcome of your cake decorating endeavors will depend on the quality of the tools you purchase.
I have plenty of ideas to share with you, and they will help you create your cake-decorating tool kit to get you started. I suggest getting an accessory box where you can store all of them in one place. You will find such boxes around cake decorating products in the store or you can order one online. You may have an extra drawer in the kitchen where you can place them instead.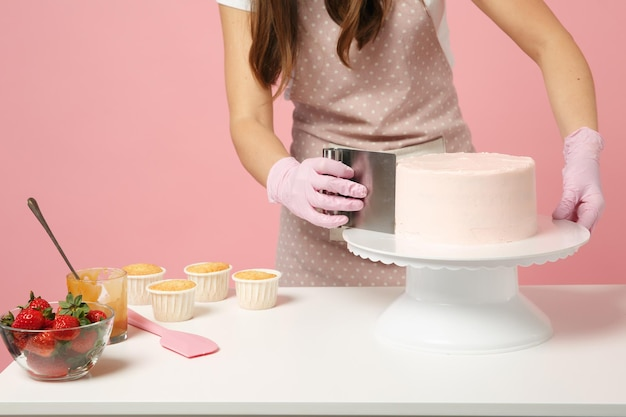 Your basic cake-decorating tool kit should include:
· Cake pans in various sizes
· Cake pan release coating
· Serrated knife
· Cake Leveler
· Spreaders and spatulas in various sizes
· Turntable
· Smoother
· Piping bags
· Piping tips
· Coloring and gel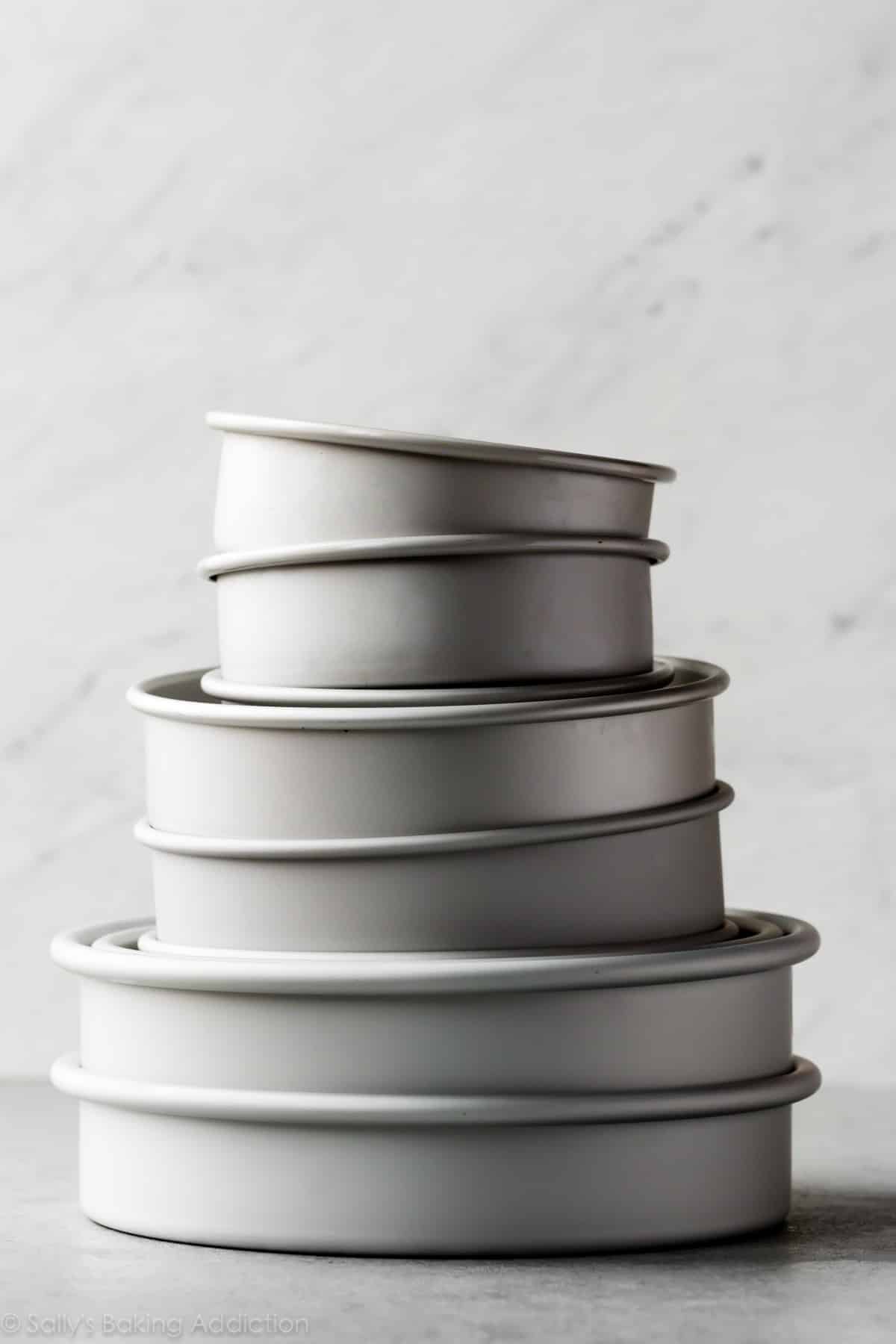 Cake Pans
I suggest a variety of cake pan sizes to help you with your cake-decorating ideas. If you plan to stack cakes, you need the largest on the bottom and then they get smaller and smaller for each layer you add. There are themed cake pans too, and it can be fun to create and decorate a cake using one of them.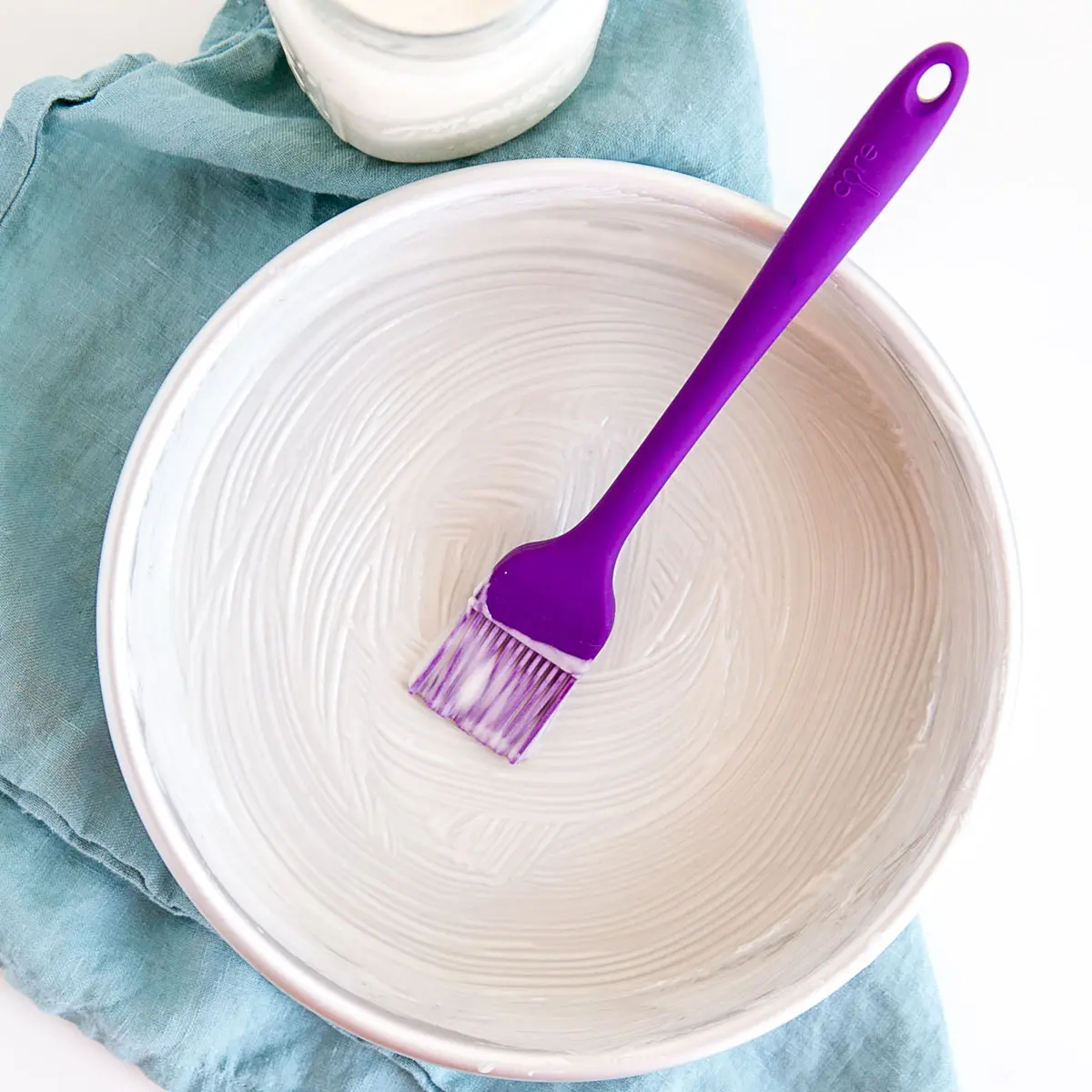 Cake Pan Release Coating
Make sure you buy a cake pan release coating product. This ensures your cakes will release from the pans without any problems. If they stick or they break, it can ruin your vision of a lovely cake to decorate before you even get started with that part of the process.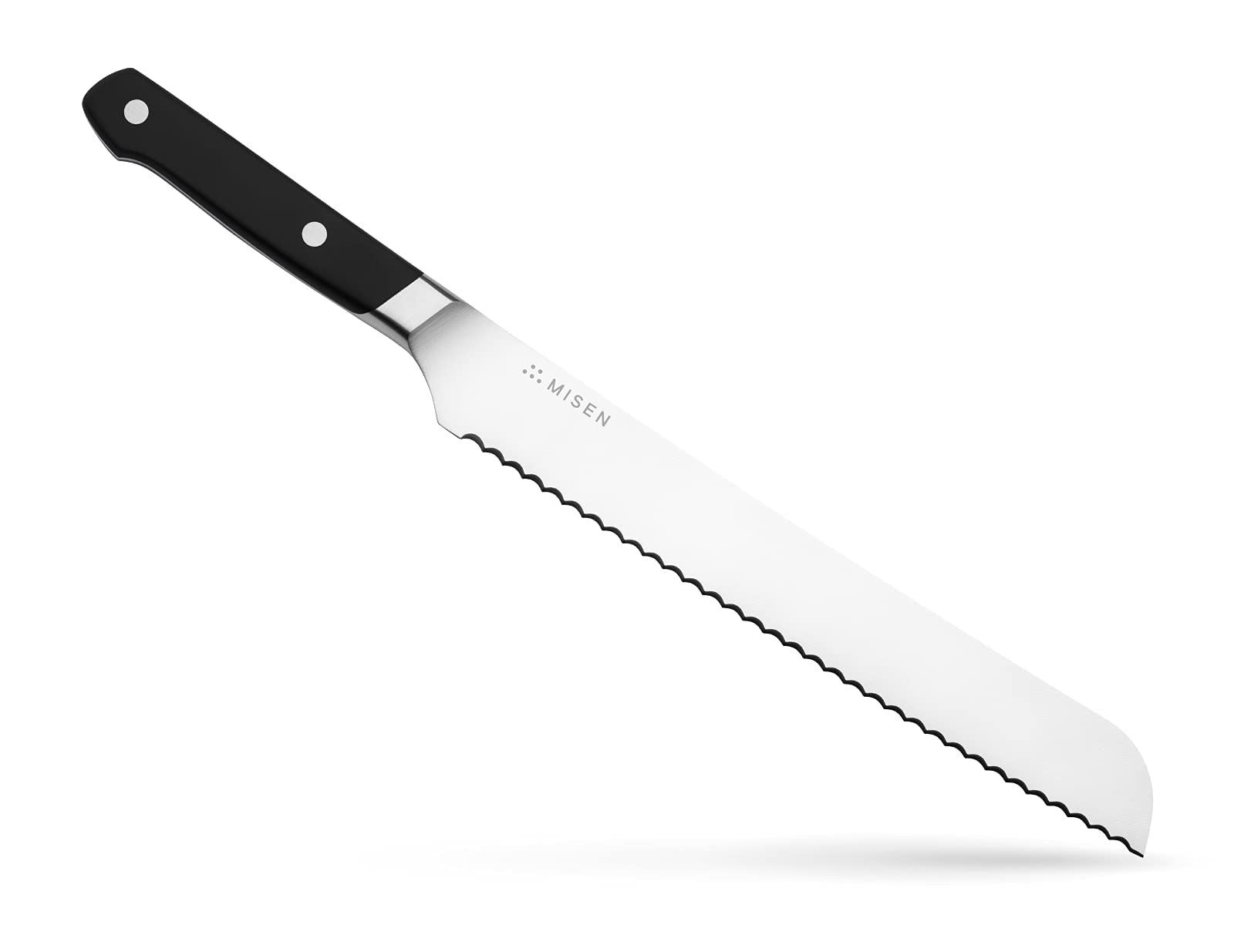 Serrated Knife
A serrated knife is a versatile bakery tool. It will help you get your cake out of the pan easily as you move it around the edges of the pan. It can be used to cut areas of the cake too. You may need to do so when you make a character cake or design. I enjoy watching videos online that show me how to bake cakes and then cut them with a serrated knife to create the overall image.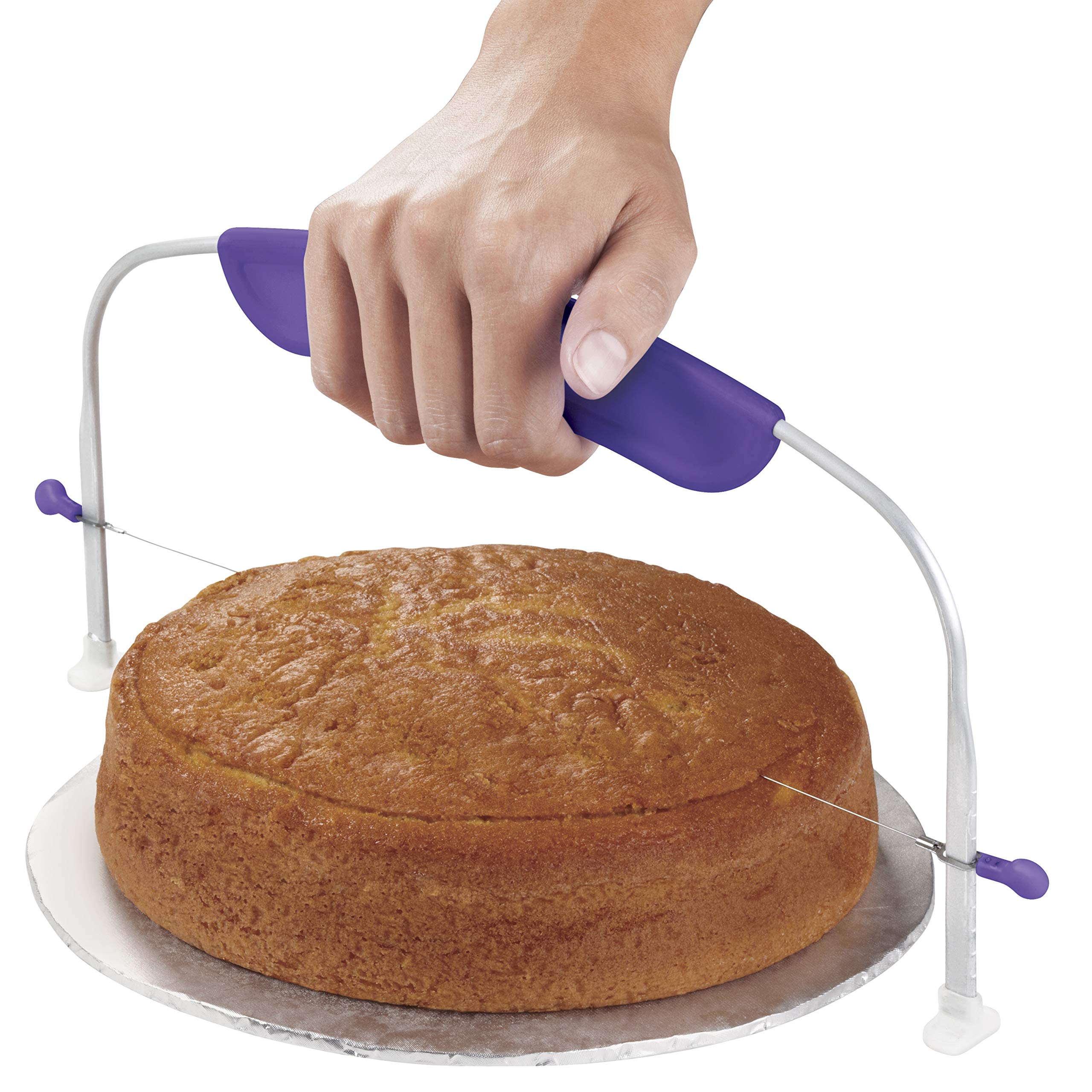 Cake Leveler
I use my cake leveler all the time because I like to make layered decorated cakes. This is one of the essential baking decorating tools because it gives each layer a professional look. They must be flat so they will stack neatly and not be slanted. We all know cakes don't always bake evenly, and the leveler is the tool to ensure that you can make them exactly how you need them before decorating.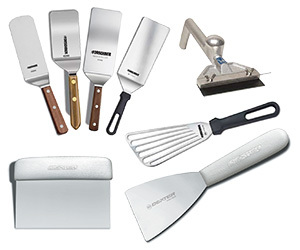 Spreaders and Spatulas
I suggest a variety of sizes of spreaders and spatulas. They will help you with evenly dispersing your icing onto the cake before you decorate it. This gives your cake a beautiful, smooth appearance. That is the surface you need to successfully decorate.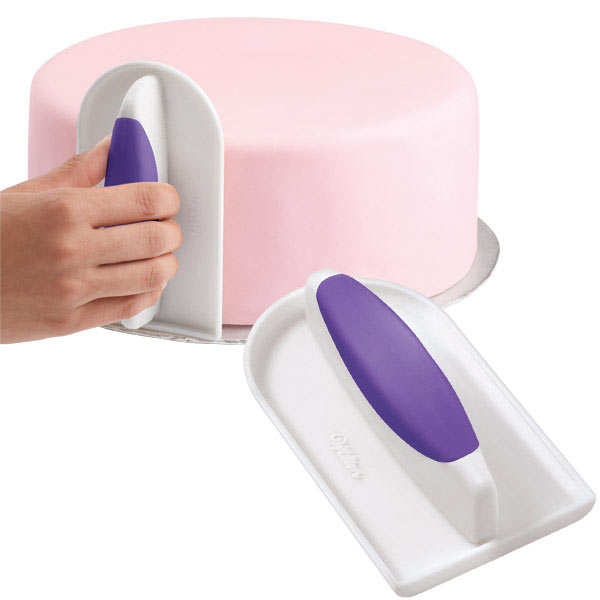 Smoother
I suggest using a smoother around the sides of your cake to get a smooth finish with them. You turn this cake-decorating tool sideways and it removes any excess icing from the sides of the cake. You can create a professional look in just a couple of minutes this way.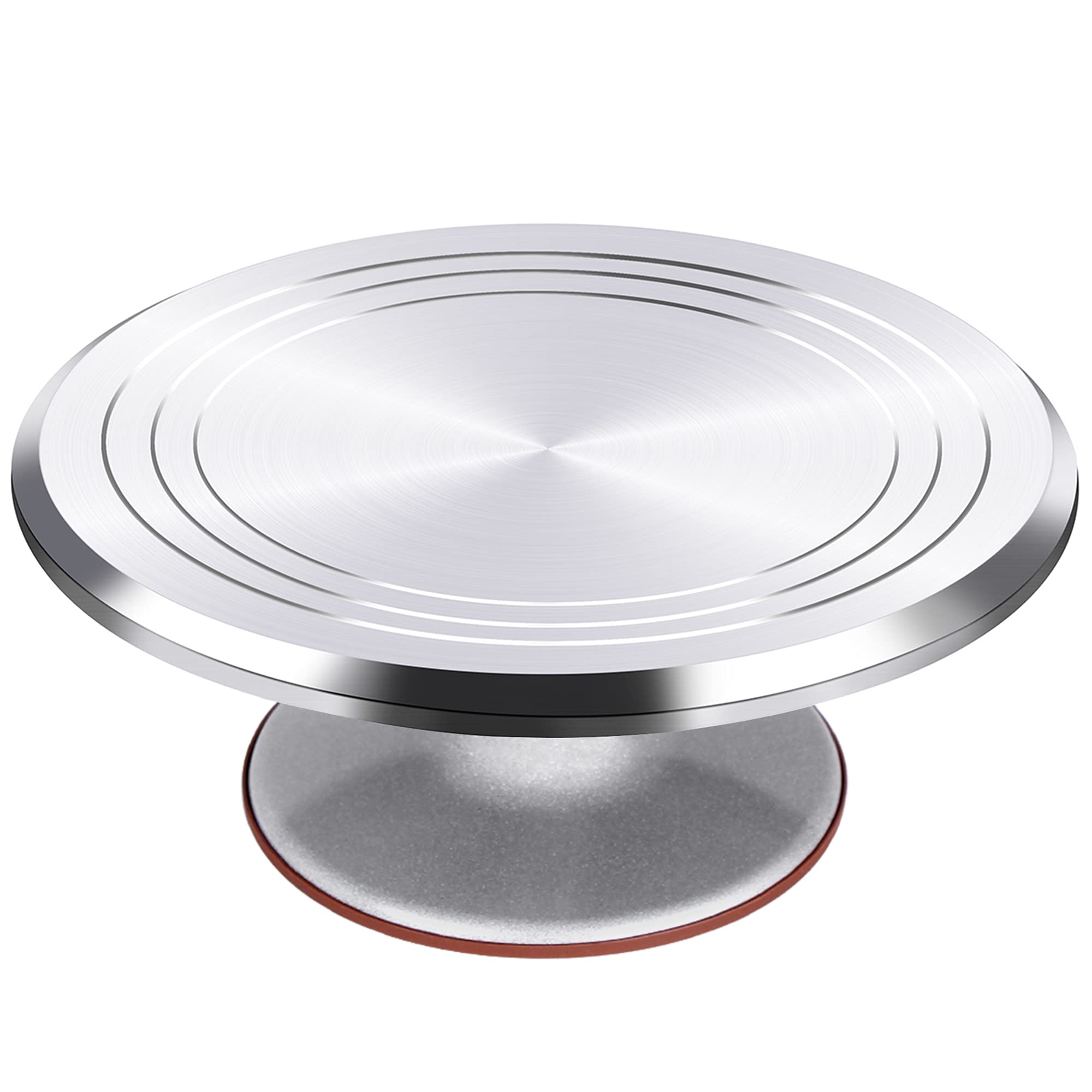 I love my turntable; it makes decorating cakes easier than you can imagine. You can turn the cake as needed to work on your decorating. This reduces the risk of accidentally smearing icing because you leaned too far over the cake. Make sure the turntable you purchase is going to be large enough for the size of cakes you create. It is a good idea to shop for one when you buy your pans to ensure they fit well with each other.
Piping Bags
Icing to decorate your cakes goes into a piping bag. There are several sizes, and I suggest having a variety of them on hand. If you will only use a small amount of color, use a small piping bag so you don't waste icing. For larger areas of a given color, use a bigger piping bag.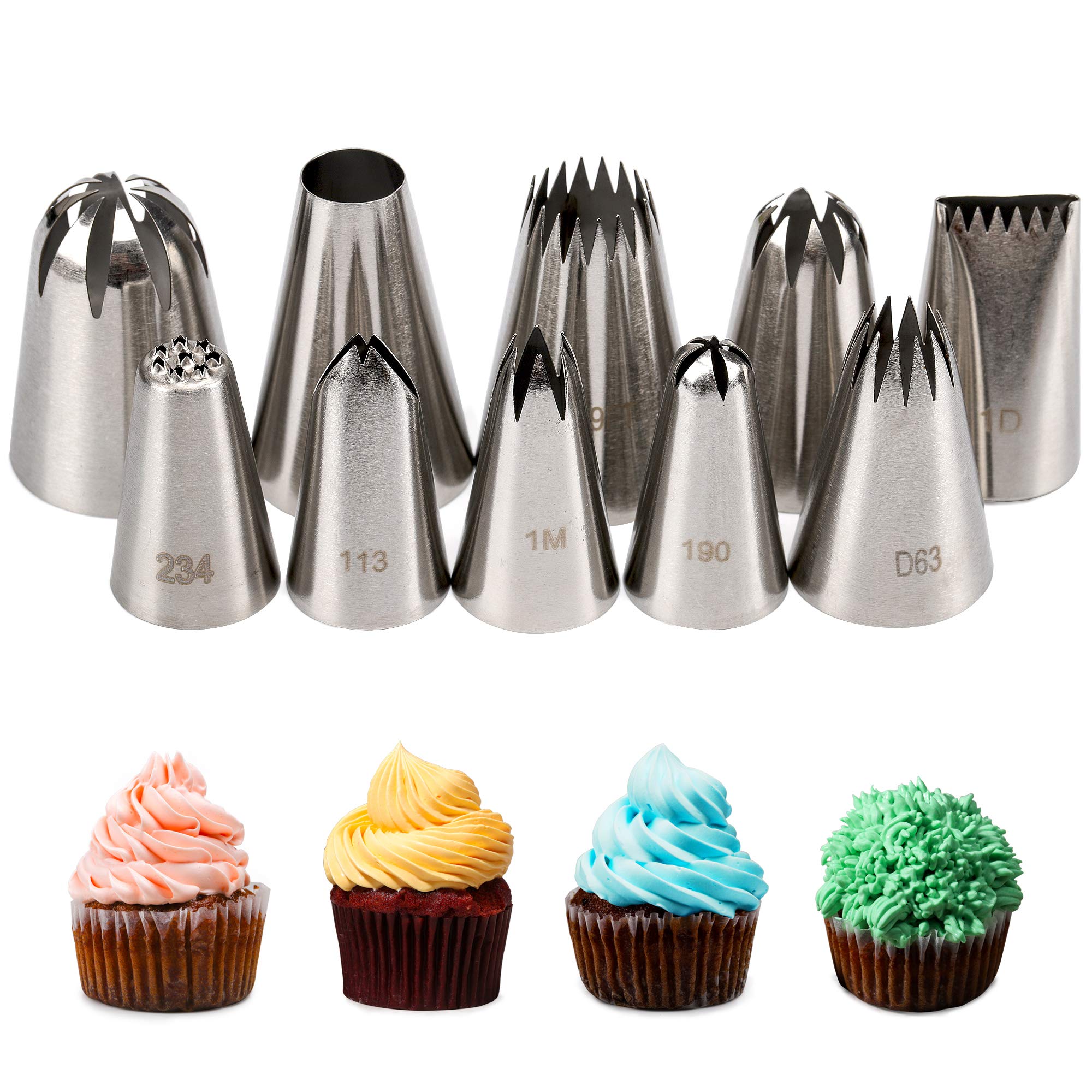 I encourage you to get a complete set of piping nozzles. Each of them offers a different type of design or size of design. Some of them are for writing and others create neat details. It is a good idea to practice with the tips and some icing in a piping bag before you work on an actual cake. This will show you what the design looks like or how much control you need with a writing tip. It does take some practice, but don't worry, you will get the hang of it soon!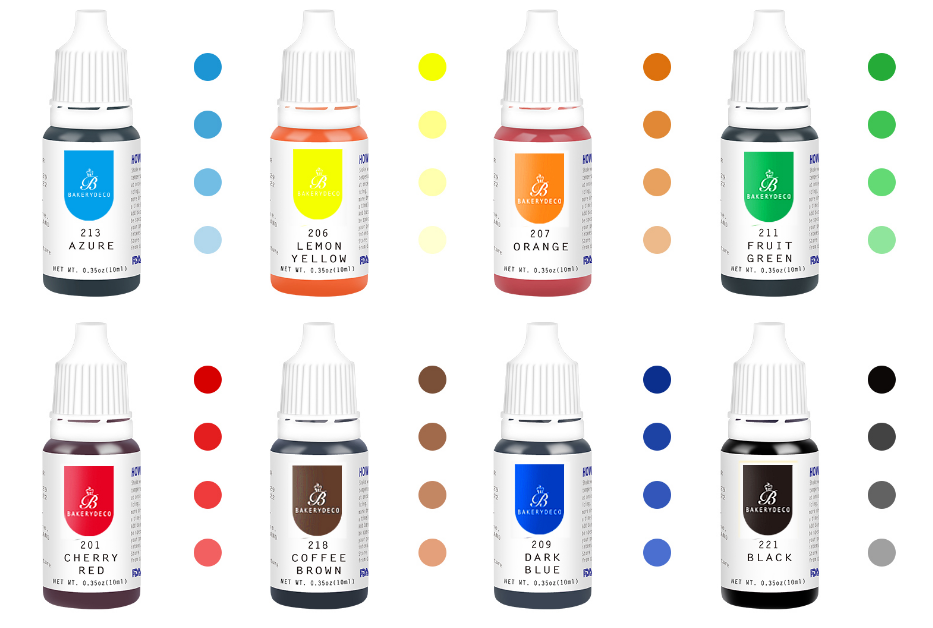 Coloring and Gel
I mainly use gel colors to add to my icing, but you can also use food coloring if you desire. With a variety of these items in your kitchen, you can create just about any color you desire by mixing them with your icing. As an added tip, make sure you create enough of a particular color to complete that part of the cake-decorating project. If you have to make more, it can be almost impossible to get the exact same shade when you mix more.
Get Started!
With these cake-decorating tools for beginners, you will be on your way to creating beautiful cakes you love to share with friends and family! As your skills grow, you can add additional bakery tools to your items. Your confidence will grow and so will your skillset. You don't have to spend lots of money on quality baking decorating tools either. Not when you buy them from outstanding bakery equipment manufacturers known for the quality they deliver.